We are super excited to announce that the first of our new generation of Widgets is available now on your Dashboards! Introducing the Table Widget, our most dynamic and customizable widget yet.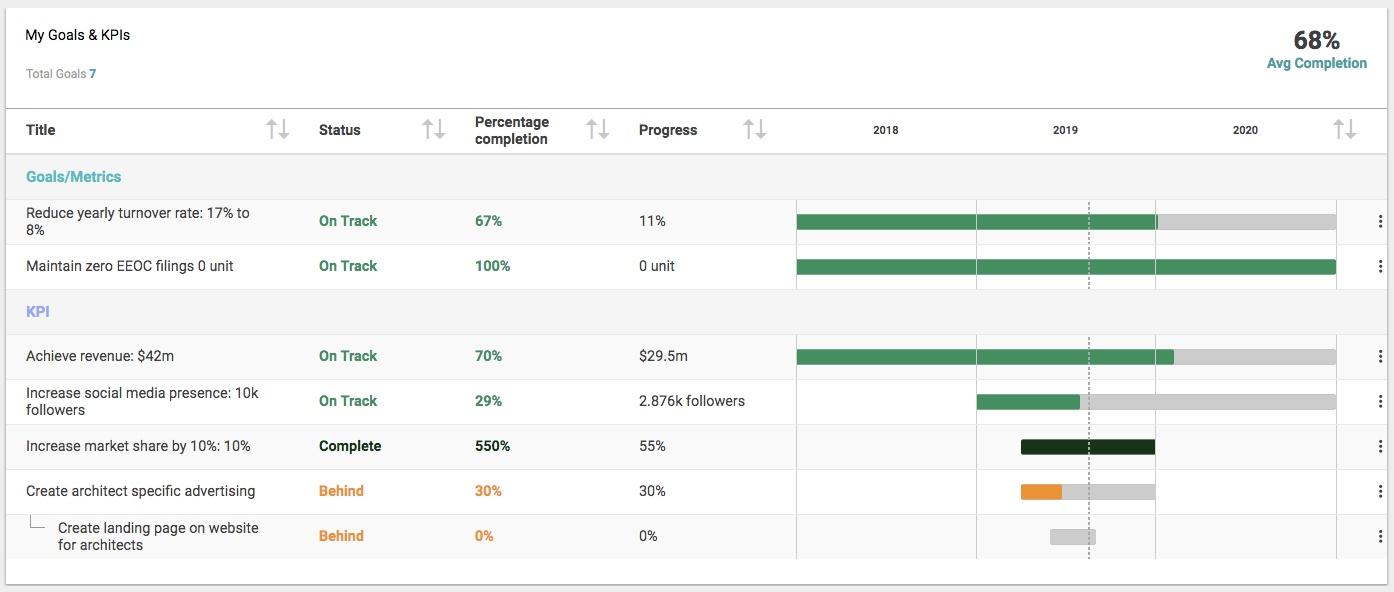 Stay on track of all your goals with all new features including:
✅ New filtering options, including by your Templates and Custom Fields!
✅ Customize your columns and determine their width and order
✅ New sorting, search and gantt view functionality
✅ A more beautiful interface that's much easier to set up 😉
Looking for inspiration read our Tips and Tricks Blog!
As this is the first release of our new generation of widgets, we would love any and all feedback that you have on what's working or not working for you with the new design and functionality! This will help inform all future additions to our widget library, so check out the widget on your Dashboards now and let us know what you think by sending us a quick message via live chat 💁
Saranya Raj
Senior Developer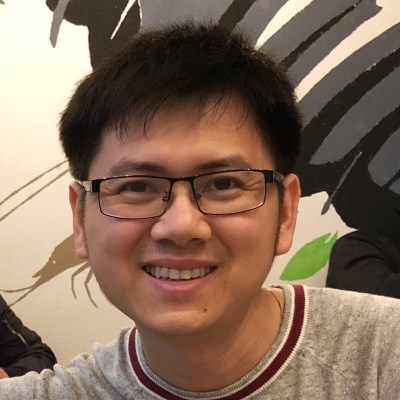 Eddy Chou
Senior Developer
Nicole Wang
Product Manager
Jane Clinton
Product Manager
Read More